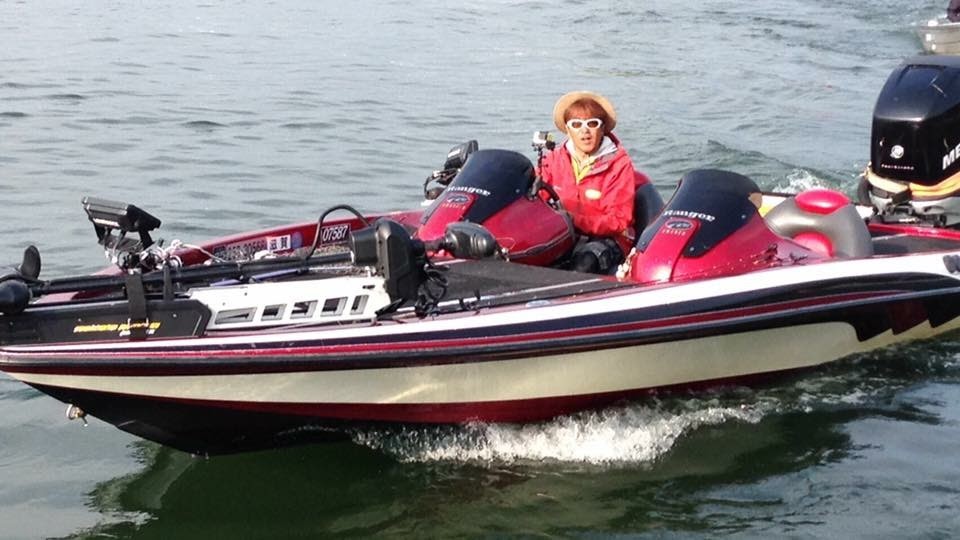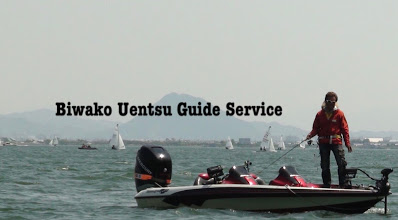 Hello! It is an "Uentsu" that has a bass fishing guide at Lake Biwa.
World Record Big Bass Holy Land LakeBiwa
Do you enjoy bass fishing?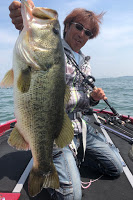 All fishing gear is rented and included in the price.
Please request the "Biwako Uentsu Guide Service".
You can enjoy it while traveling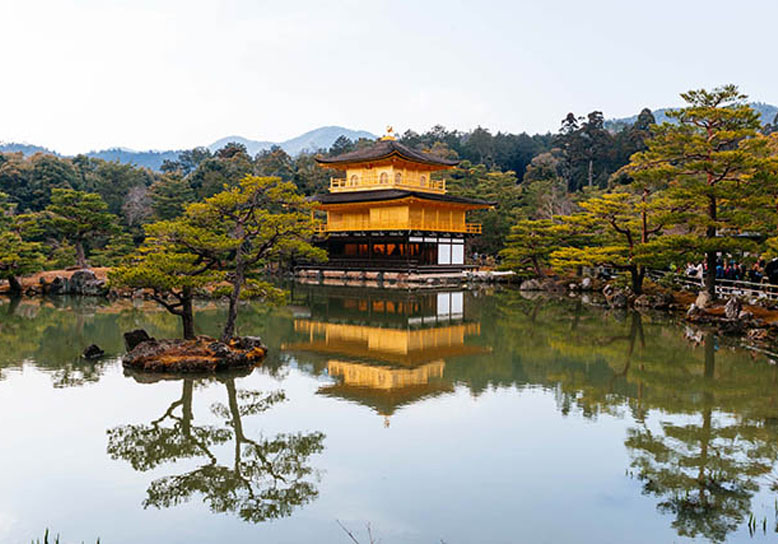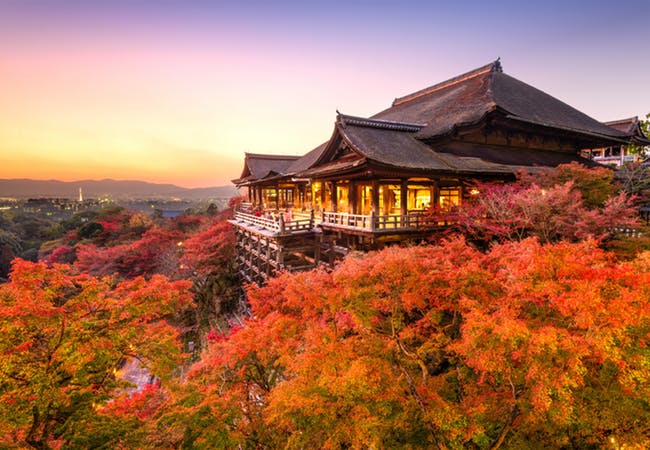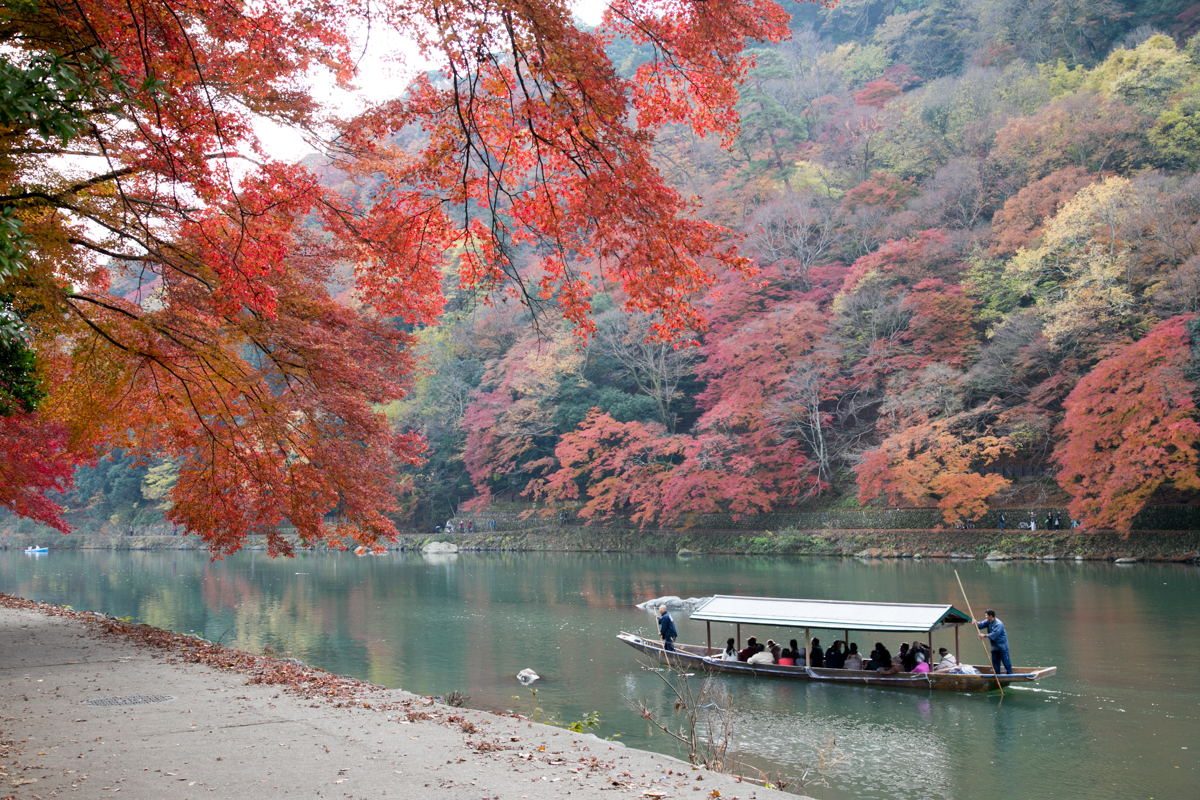 It takes about 3 hours from Tokyo by Shinkansen to reach Lake Biwa.
Lake Biwa is in Shiga Prefecture, next to Kyoto.
It is about 30 minutes by car from Kyoto.
Your family will enjoy sightseeing in Kyoto such as Kinkakuji Temple and Kiyomizudera, and you will not enjoy bass fishing.
As for sightseeing in Kyoto, it would be good to see Maiko in Gion or go to Arashiyama or Ohara
It is also possible to introduce Kyoto sightseeing taxis.
Price
| The number of people | Price |
| --- | --- |
| 1 person | 43,000yen |
| 2 people | 53,000yen |
| 3 people | 63,000yen |
Lunch fee not included
Free transfer to the nearest station (JR Katada Station)
For other stations or hotels, additional charges are required
Transfer fee
Hotels in Shiga Prefecture (Necessary consultation)
Hotel in Kyoto city, Kyoto Station (Necessary consultation)
Transfer fee will be charged on the day.
We can not transfer to Kansai Airport.
Credit cards can not be used.
Paypay is available.
It becomes correspondence only for Japanese yen.
As we can only speak Japanese, we use translation application software.
Cancellation will not be refunded for any reason,This is not the case in the case of cancellation due to bad weather
PLEASE NOTE THAT DAMAGE TO THE FISHING GEAR (ROD AND REEL) WILL BE A REPAYMENT EQUIVALENT TO THE CURRENT RETURN.
Notes
Please manage on the customer's responsibility about the customer's carrying goods. In the event of theft, damage, injury etc., we shall assume no responsibility.
We may be compensated for damage to guide tackles and boats.
To all of users
It is not possible to go on board or guide beyond the capacity.
We do not accept requests that ignore safety during the guide.
If you are drunk or drunk at the time of the guide, or if you are going to bring alcohol on board I will refuse boarding.
Follow the master's decision regarding the operation of the fishing boat in the guide.
Please follow my instructions regarding ship movements, smoking, wearing life vests, and other precautions during the guide.
During the tour, drinking on board is prohibited.
Please follow the instructions of the master regarding lifting from the fishing ground.
Please do not act as an annoyance to other anglers or fishing boats.
Please take it home to the departure point without throwing away the trash. On the lake We do not allow littering.
Be sure to follow the instructions of the captain.
If you can not promise the above 10 items, please refrain from boarding.
Possession
Lunch fee,Transfer fee
Drink
hat,polarized glass,towel
easy-to-move shoes and clothes, rainwear